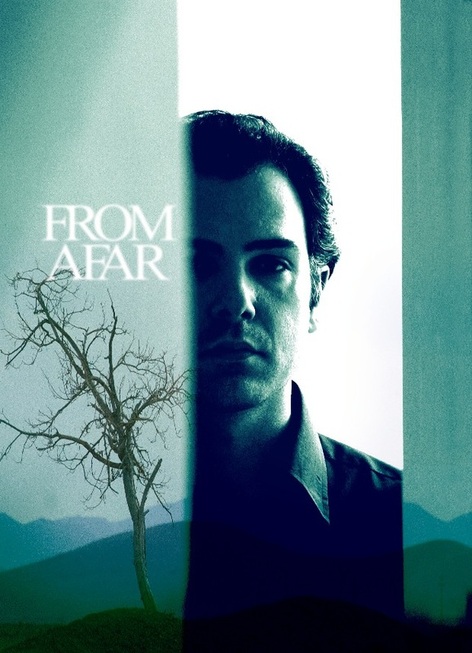 " Reaching for subtle, disturbing emotions, three poetic episodes
delicately trace the malaise of a young artist and intellectual
in Ramin Mohseni's debut feature From Afar."
Variety, February 2006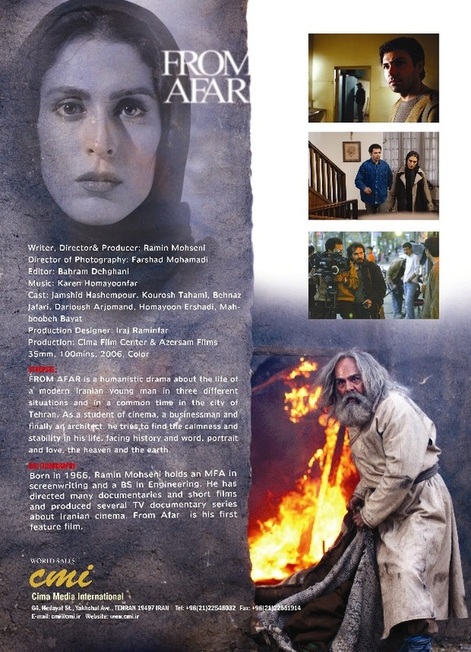 " Suspended by the most gossamer of emotions, this is a lyrical and gorgeous film
made with an almost painterly attention to image and light."
VIFF Official Preview Guide, September 2006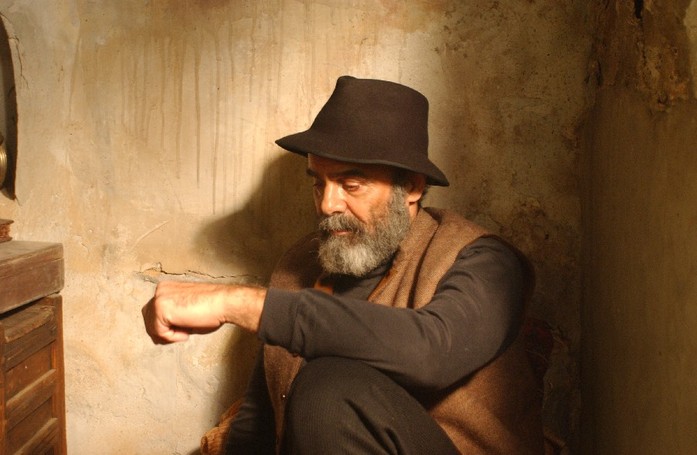 "Much less direct than any of the other Iranian films ...
"From Afar" is a virtual visual poem."
The Spokesman-Review, February 2007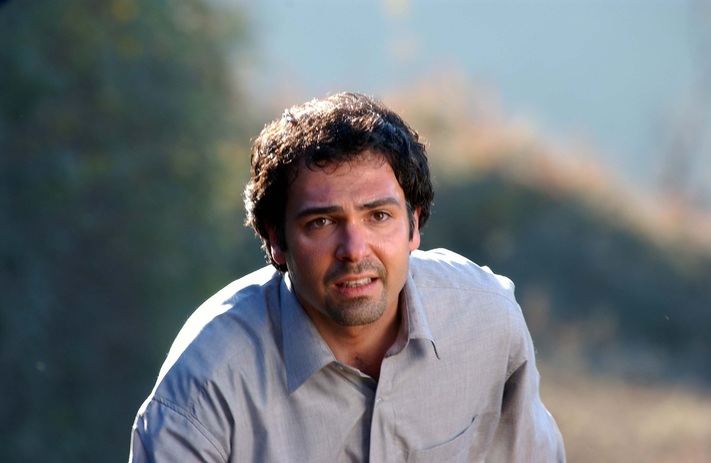 FROM AFAR
از دوردست
[ Az Dourdast ]
A Ramin Mohseni Film
An Azersam Films /Cima Film Center Production
Drama | 100' | 35mm | Persian | 2006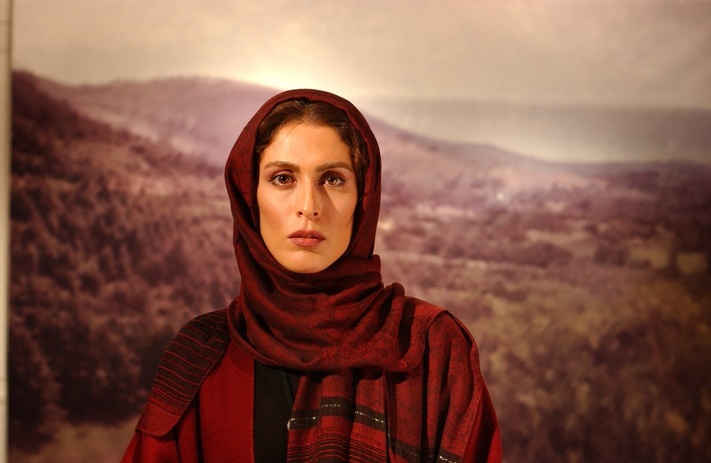 Festivals & Awards:
USA & India, Online :
Culture Unplugged 'Spirit Enlightened' Film Festival,
December 2011
MEXICO, Tijuana : 4th Baja California Film Festival, August 2007
MEXICO, Acapulco :
3rd Acapulco International Film Festival (FICA),
May 2007
*Award Winner; "Jaguar Warrior" for Best Feature Film *
USA, Washington :
9th Spokane International Film Festival (SpIFF)
, February 2007
INDIA, Kerala :
11th International Film Festival of Kerala (IFFK)
, December 2006
USA, Chicago :
17th Annual Festival of Films from Iran, Gene Siskel Film Center
, October 2006
CANADA, Vancouver :
25th Vancouver International Film Festival (VIFF)
, October 2006
IRAN, Tehran :
Film Museum of Iran, Experimental & Art Films Program,
September 2006
IRAN, Tehran :
10th Iranian Cinema Festival
,
September 2006
*Award Nominee for Best Art Direction *
IRAN, Tehran :
30th Screening Session , Spiritual Film Center (Affiliated to FCF)
,
August 2006
FRANCE, Cannes :
Cannes Film Market
,
May 2006
IRAN, Tehran :
24th Fajr International Film Festival (FIFF)
,
January 2006
* Award Nominee: Crystal Simorgh for Best Debut Feature Film *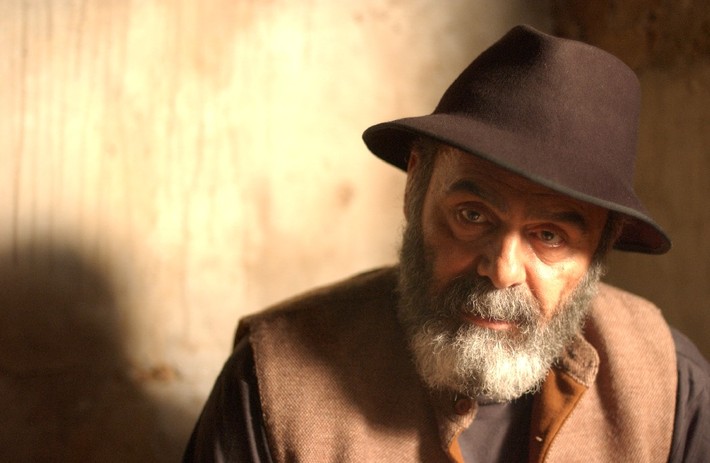 Credits:
Director: Ramin MOHSENI
Screenwriter: Ramin MOHSENI
Production Designer: Iraj RAMINFAR
Cinematography: Farshad MOHAMMADI
Music: Karen HOMAYOUNFAR
Film Editor: Bahram DEHGHANI
Make-Up Artist: Jalal MOAYERIAN
Special Effects: Javad SHARIFEE
Sound Recordist: Saeed AHMADI, Amin MIRSHEKARI
Sound Mix: Mahmoud MOUSAVINEZHAD
Unit Production Manager: Reza ZANJANIAN VAFA
Producer: Ramin MOHSENI

Cast:
Jamshid HASHEMPOUR
Kourosh TAHAMI
Behnaz JAFARI
Darioush ARJOMAND ,Homayoun ERSHADI, Mahboubeh BAYAT
Mehdi MIAMI, Kamand AMIRSOLEYMANI
Ebrahim ABADI, Biouk MIRZAEE, Zohreh SAFAVI
Mehdi TAGHINIA, Amir DEZHAKAM
Moammad Ali NAJAFI

Synopsis:
"From Afar" traces the malaise of a young Iranian artist and intellectual in three episodes: Book Burning, Breathing and Dawn. The Young protagonist lives in contemporary Tehran and he appears as a film student, an asthmatic businessman and a successful architect. In each story, he journeys toward a spiritual insight or emotion.


RAMIN MOHSENI
Ramin Mohseni is an award-winning Iranian film director and producer
with over two decades of professional experience in the film and television industry.
He holds a BS in
engineering and a Master Degree in screenwriting and
he has a strong background as a documentary filmmaker and television producer.
From Afar is his debut feature film.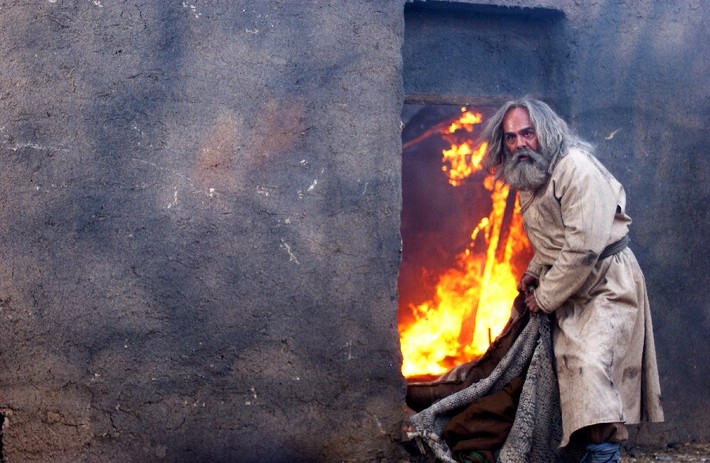 | | |
| --- | --- |
| TEASER | 'Making Of' Excerpts |